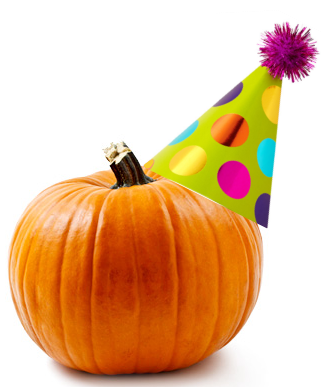 It's starting to get cooler outside! Here are some great Fall / Autumn party ideas for your next Fall party or family get together!
Fall Themed Minute to Win It Games
Easy and fun games to play with a large or small group. Each game lasts 1 minute! Fast paced and great for all ages.
Fall Party Themes
Our favorite Fall party themes that all include theme games and activities plus ideas for diy invitations, decorations, crafts and more!
Fall Would You Rather Game
Over 50 fun Would You Rather questions! Fun for all ages!
Fall Scavenger Hunt with FREE item list to print out!
Free item list to print out for this fun scavenger hunt. Adults, teens, tweens and kids all love this game that gets you outdoors and active!
Plus more fun activities and fun ideas!
#fall #autumn #party #ideas #themes #games #activities #free #kids #tween #teen
https://birthdaypartyideas4kids.com